The meaning of Mother's Day is to show appreciation for your mother's hardwork in raising you and to show that she can be relieved that you have grown up properly, so why not give a gift that does exactly that. The vibrant and lively microforest is the gift that grows itself, relieving its owner of having to stress over caring for it, and provides the soothing and calming feeling that one desperately needs after a day of hard work.
The Microforests artwork is also the gift that shows appreciation for other mothers. Because marginalized mothers are personally involved in the production of every workshop and product of ours, by choosing our services you can be directly helping to build the confidence of a single-parent mother and more importantly raising the living standard of the young children that these marginalized mothers have to care for.
Choose fresh plants or preserved flowers for your planetarium, and both will last as long as your love that will not fade! Or choose pressed flower workshops to create your own floral artwork that you can hang on your wall.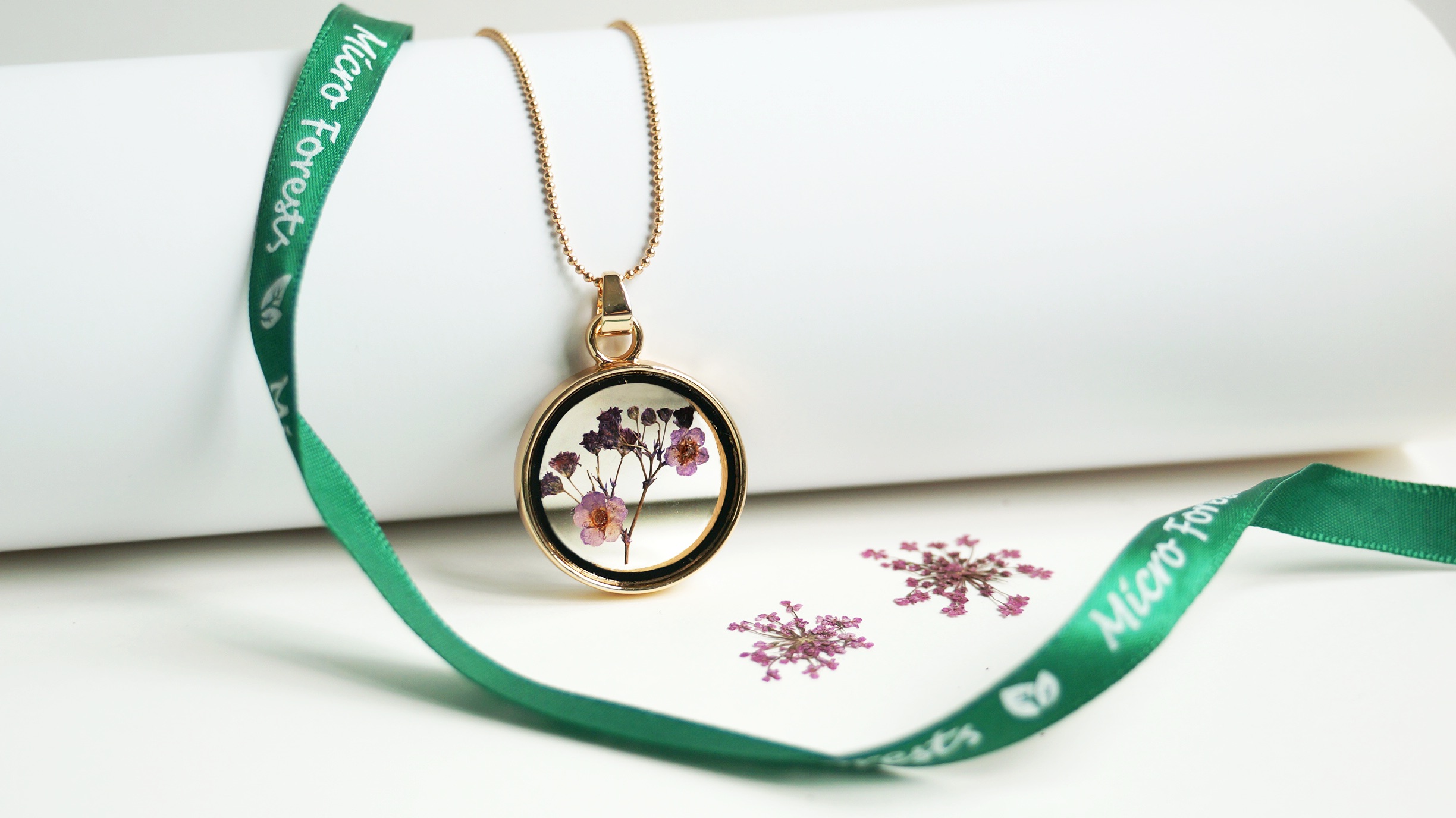 If you want to keep your present secret and a surprise, Microforests also offers preserved flowers DIY kits, so you can create a thoughtful present meant for that one and only person to liven up their life.
Book today for your private DIY workshops before appointments run out! If you have any questions, please contact us at 5543 2568 or hello@microforests.com