A father who works hard to support his family can feel tired. So give the gift of life to show your appreciation for his continued dedication to the family. The relaxing MicroForests is the gift that allows your father to escape from his bland office into a vibrant and lively forest of his dreams, and provides the soothe and calm to help your father through another day of work.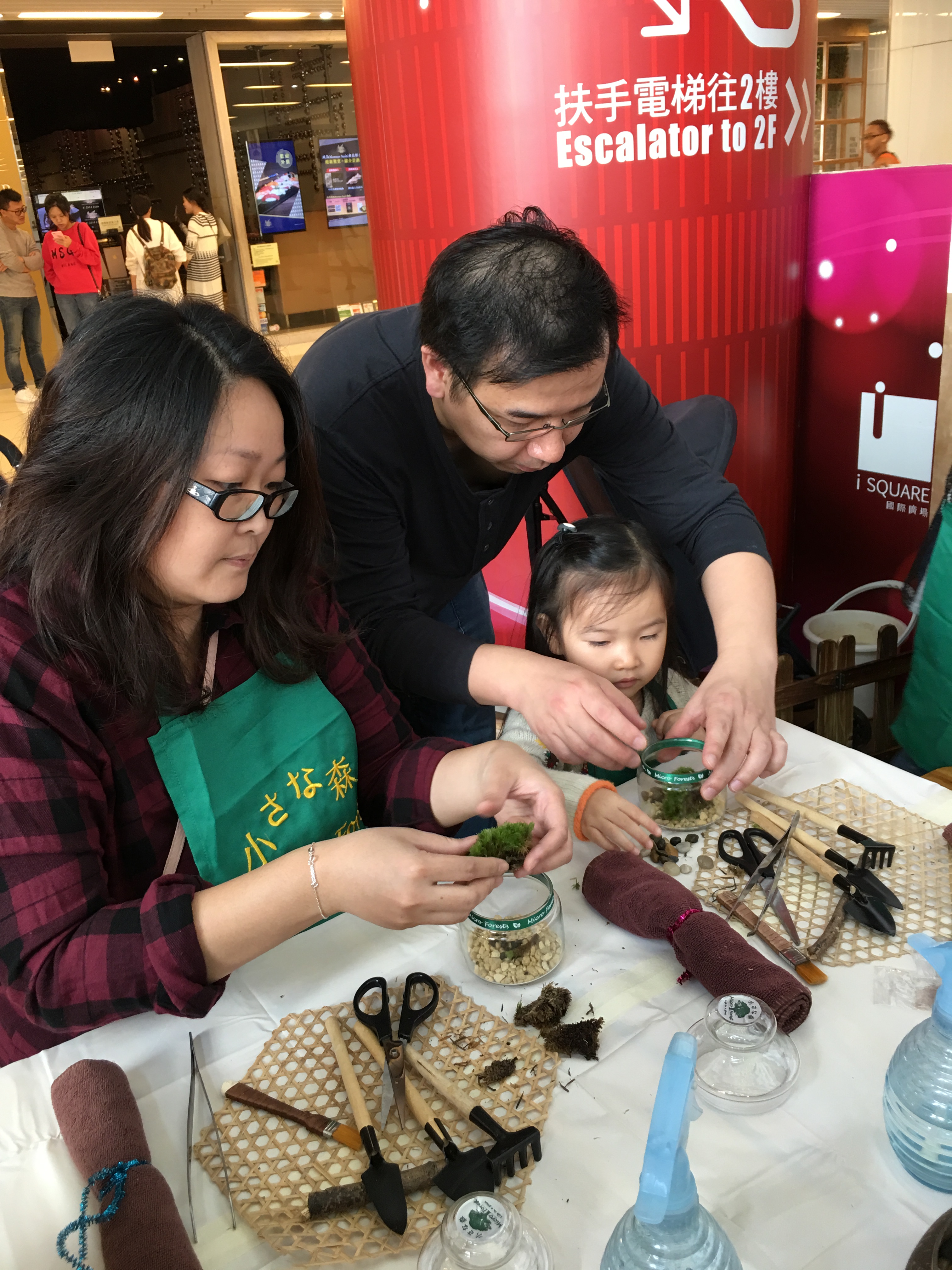 Purchasing a MicroForest artwork is also a form of support to others who work hard to provide for their family. By involving marginalized women personally in holding every workshop and creating every product of ours, your purchase can show your appreciation for the hard work and the dedication that a single mother puts into providing for their family, and can provide the confidence boost that forever changes the living environment of the young children that these mothers care for.
If you want to keep your present secret and a surprise, MicroForests also offers preserved flowers DIY kits, so you can create a thoughtful present meant for that special person to liven up their life.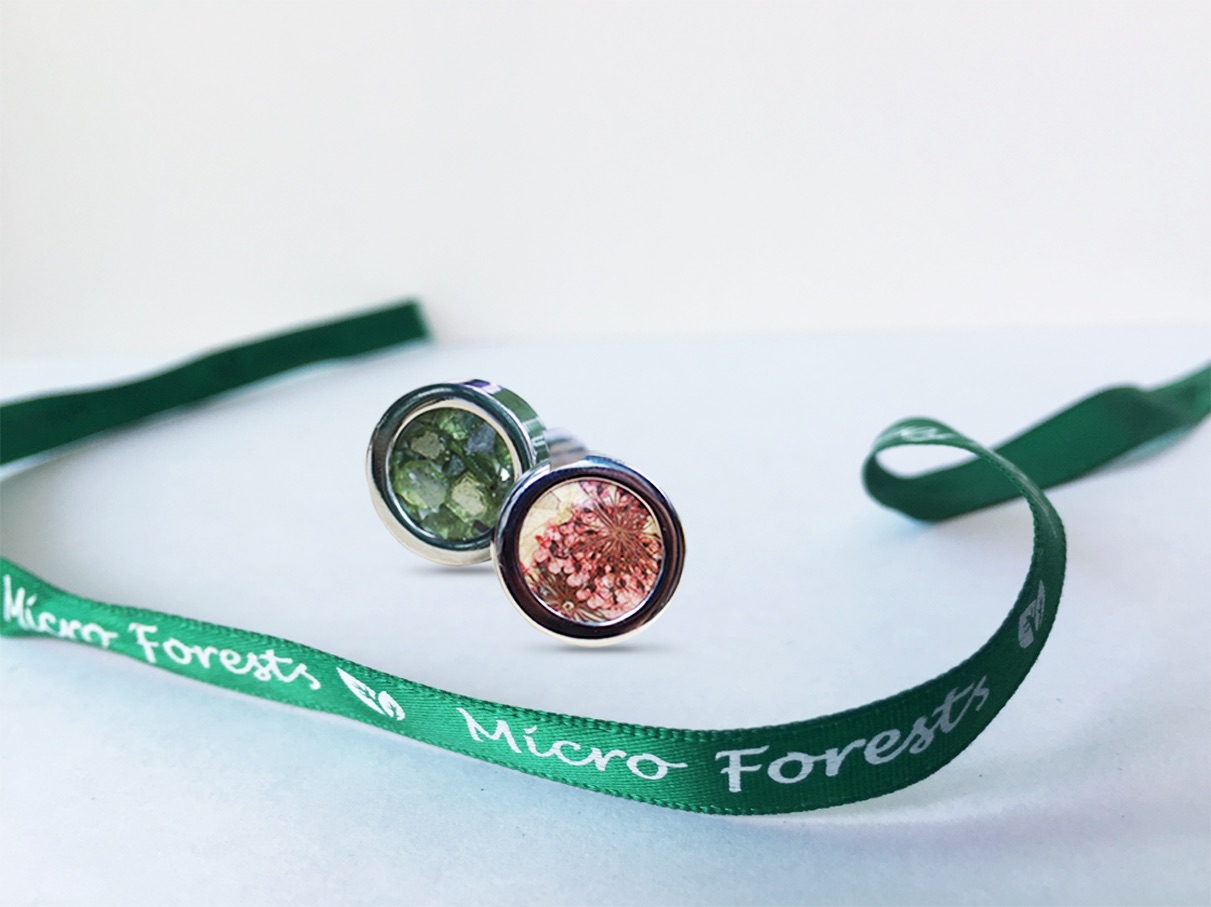 Book today for your private DIY workshops before appointments run out! If you have any questions, please contact us at 5543 2568 or hello@microforests.com