MicroForests was happy to attend Tithe Ethical Consumption ceremony, where we meet a lot friends from different social enterprises. We are showcase our empowerment of women and promote our social mission.
And we felt be loved to meet Famous Artist Kelly Chan! Kerry Chen supports Microforests Designer, she appreciates much on MicroForests unique artwork & the social spirit!
and we win the Favorite Social Enterprise award!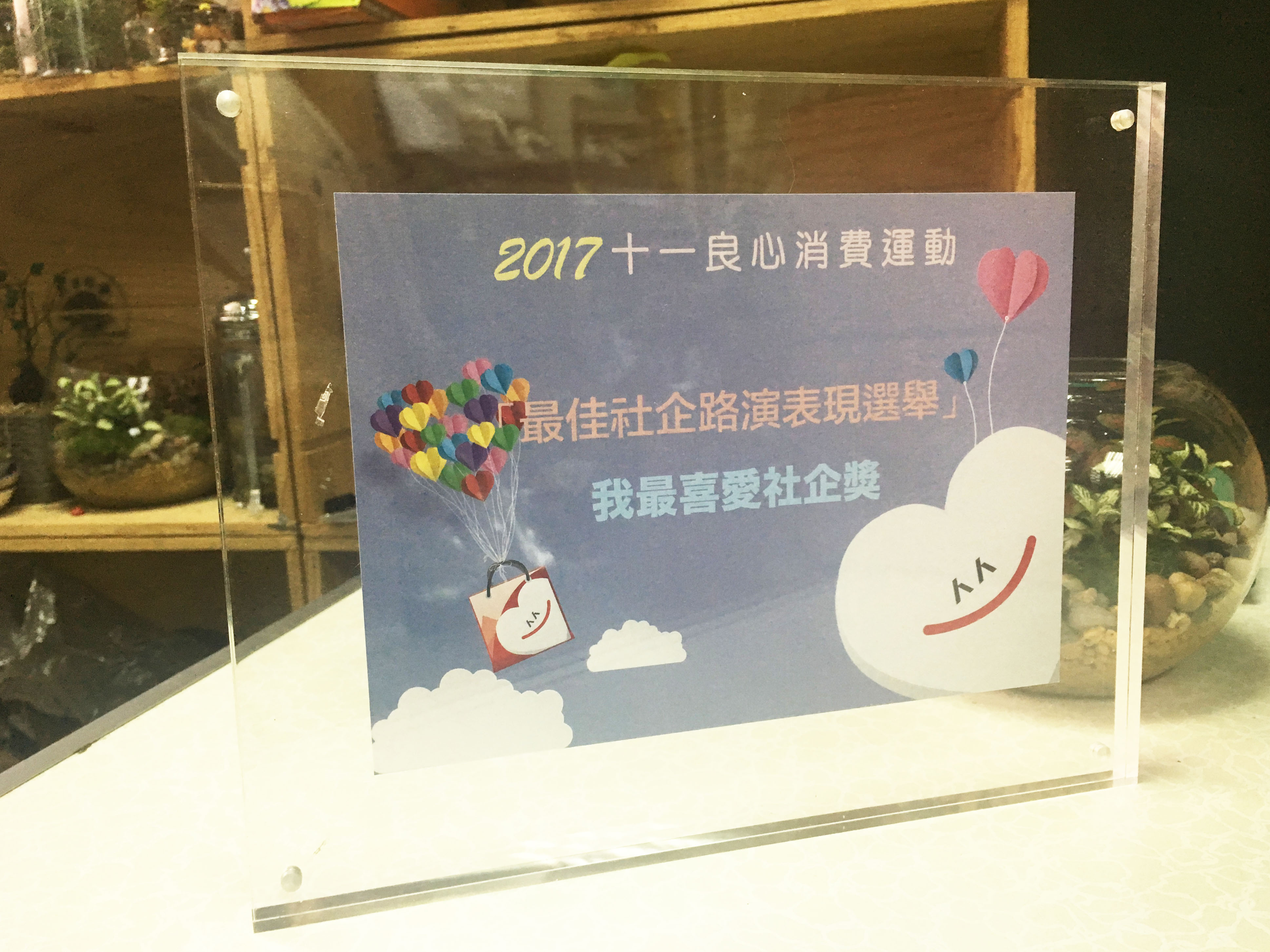 Tithe Ethical Consumption Movement is organized by Fullness Social Enterprises Society (FSES), with a series of events and campaigns to drive more awareness and support to the sustainability of social entrepreneurship in Hong Kong. It aims at enhancing the notion of "10% Swap for Good", encouraging consumers, corporations, education institutions and organizations to make a socially conscious choice to patronize the products and services of social enterprises (SEs), so as to promote an active citizenship and betterment of the community.