MicroForests offers unique corporate engagement opportunities that include customised workshops, personalised corporate gifts, and special projects designed specifically for companies that partner with us.
How MicroForests can help your company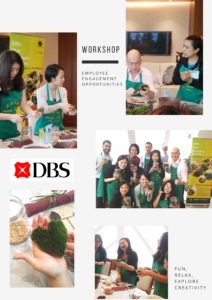 Unleash Creativity
Providing employee engagement opportunities will help your bottom-line. Customer retention rates are 18% higher on average when employees are highly engaged. Our workshops are led by our trained MicroForests Mothers who lead workshops for your employees so they can have fun, relax, and explore their creativity. MicroForests workshops are the perfect choice for fun team-building activities.
Improve Productivity with Greenery
Employees who work in "green spaces" where they are surrounded by plants are 15% more productive. Healthy, beautiful plants improve productivity when employees feel more welcome and happy in their environment. Since MicroForests artwork come in an array of sizes, employees can decorate their desks with their own MicroForests, whether their work station is big or small!
Impact the Local Community
Your company can create social good by investing in our local Hong Kong community. MicroForest trains and hires mothers from low-income families to lead employee workshops. By hiring our team, your company will be providing income and creating employment for the mothers in our program. In turn, you would be creating positive internal and external public relations with your stakeholders.
Our Corporate Workshops
We offer corporate workshops that are tailored to your teams. Some themes include:
Team building exercises
Green sustainability
CSR Social Innovation
Diversity and Social inclusion
Body, Mind, Spirit Enhancement
Family Bonding
We welcome you to contact us if you would like a proposal or more information on how we can help your team.
CSR Workshops: help others, help yourselves

If your company would like to run a workshop with us, we will offer a free workshop for a group of low-income families or the elderly that you and your employees would be able to participate in as part of your CSR contribution in Hong Kong.
---
Corporate Gifts
Our Mother Designers will gladly design premium artwork for you and your clients, showing your company's commitment to creativity and eco-sustainability.
Examples of corporate gifts with personalised tags our Mother Designers can create: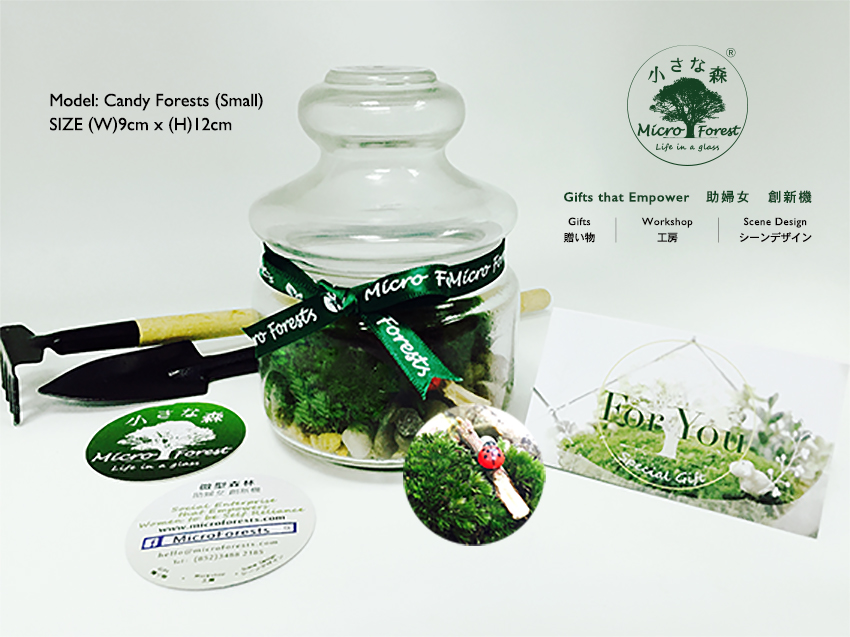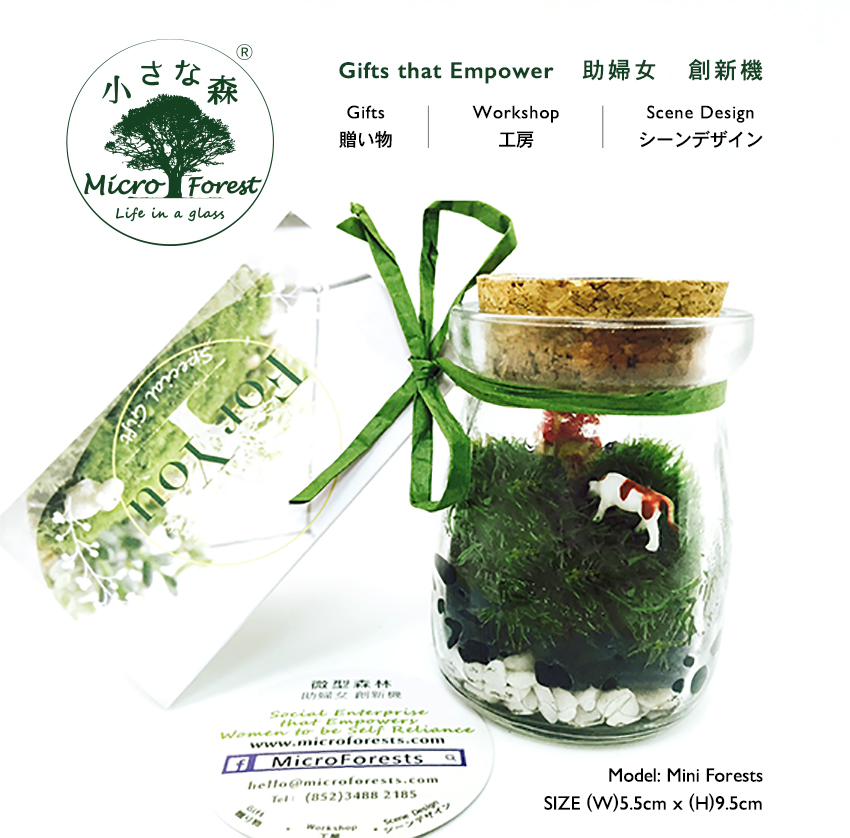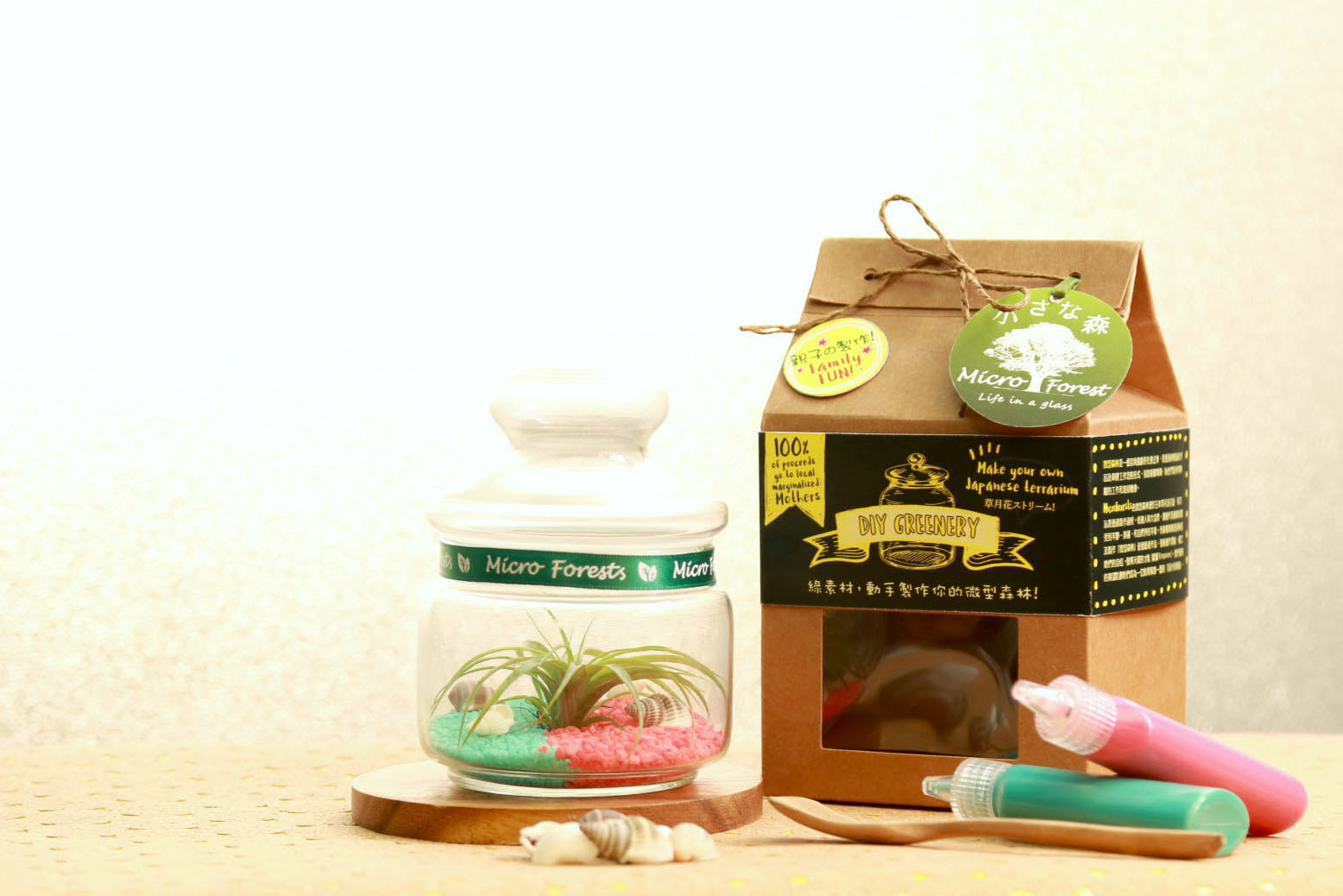 ---
Corporate Clients
MircoForests is a proven dependable and high quality gift supplier. We are honored to serve different companies, many of which are corporate clients we serve repeatedly. These corporate clients are shortlisted from over a sixty companies we have partnered with.
MicroForests is committed to business gifting; each of our MicroForests artwork are unique. Created by our Mother Designers using the Japanese Sogetsu school of floral arrangement, each miniature forest is created with heart and care. Each little ecosystem brings peace and balance to the daily grind, and our MicroForests artwork come in many shapes and sizes to just for you.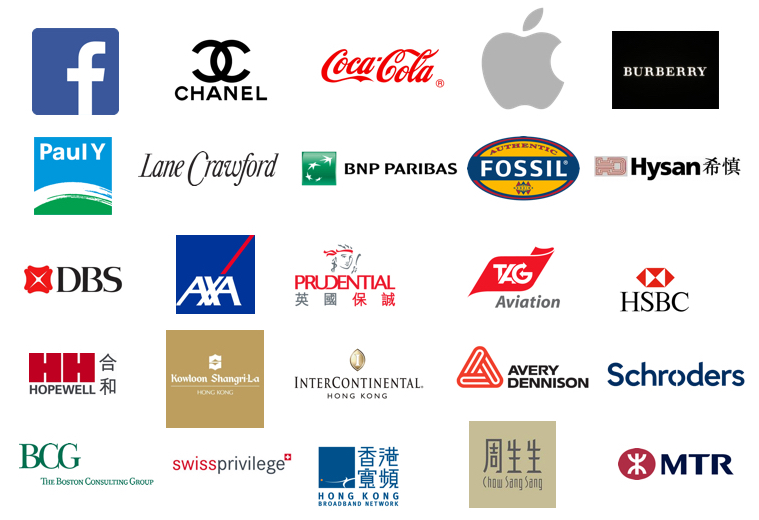 Disclaimer: Microforests lists the above organizations just to let clients know our background in serving organizational clients, and does not constitute recommendation/non-recommendation from any of the listed organizations.
---
Special Projects and Scene Design
MicroForests are a great way to add a little greenery and life to any indoor environment. While the norm is flower arrangements, they are costly and need replacement weekly. Our MicroForest require minimum care and bring harmony and balance. Whether it is a shop, gym, hotel or office, we can design a line of MicroForests that suit your corporate needs
Let your creativity run wild – we would love to hear your ideas and help you see it come to life!
Feel free to contact us to find out how we can bring your idea to reality.
---
Corporate Services Enquiry Form
Thank you for your interest in working with MicroForests! Please use the form below to contact us about our corporate services. We will respond to you within two business days.