Maintenance and free of charge service are applicable for bring MicroForests Artwork to our workshop with receipt:
– Plants are wilted, or even moldy within 7 days after purchased.
Please take a picture and contact us for further inspection.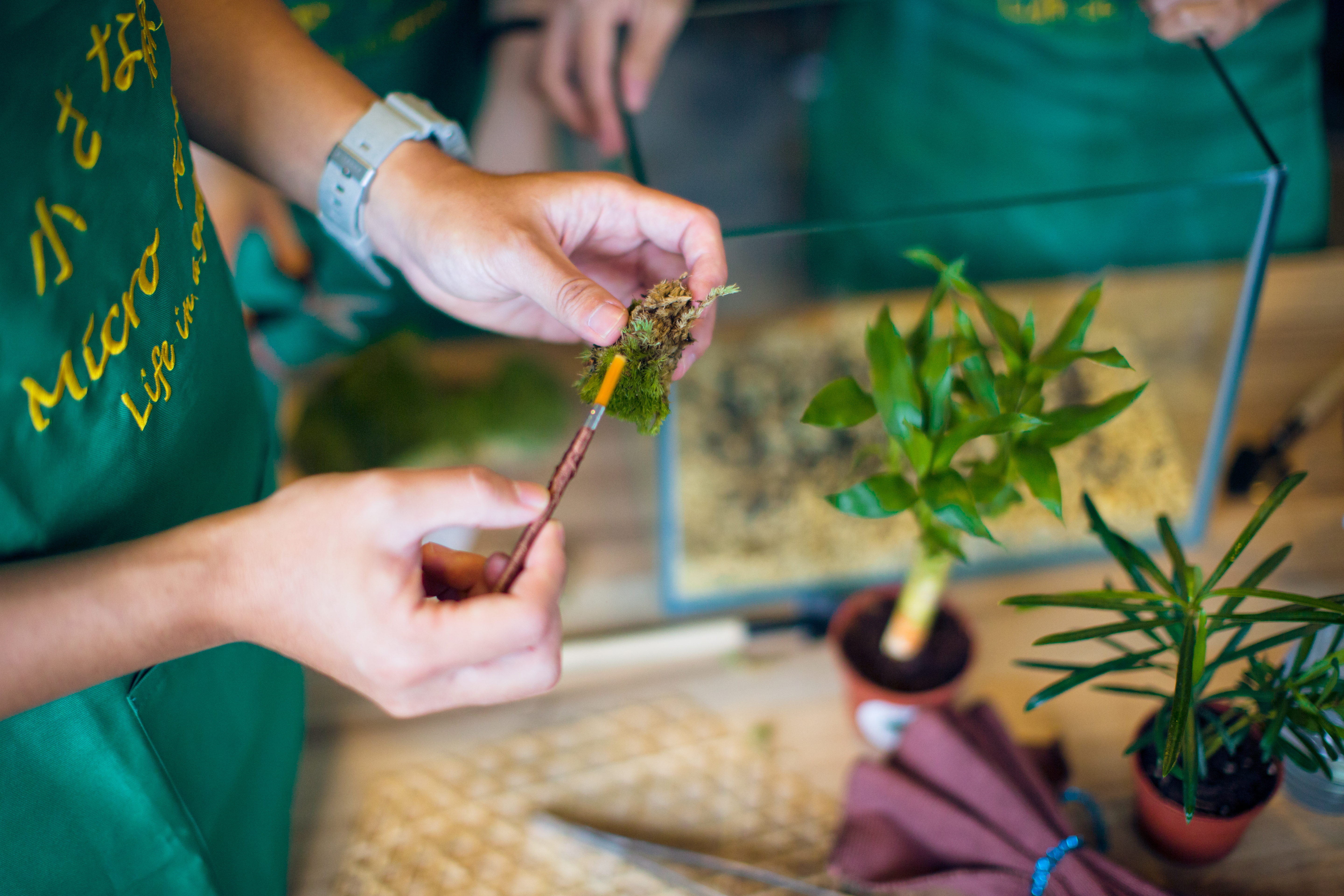 In addition, any other broken matter is also welcomed to contact us for extra maintenance quotes.
Customer Service Hotline: 5543 2568
Address: No. 9-10, 1/F, Fook Tin Building, 38 Wai Chi Street, Shek Kip Mei, Kowloon, Hong Kong